Itinerary
ITINERARY The best beaches, the most beautiful coast of Sardinia,
choosen for you by Free Charter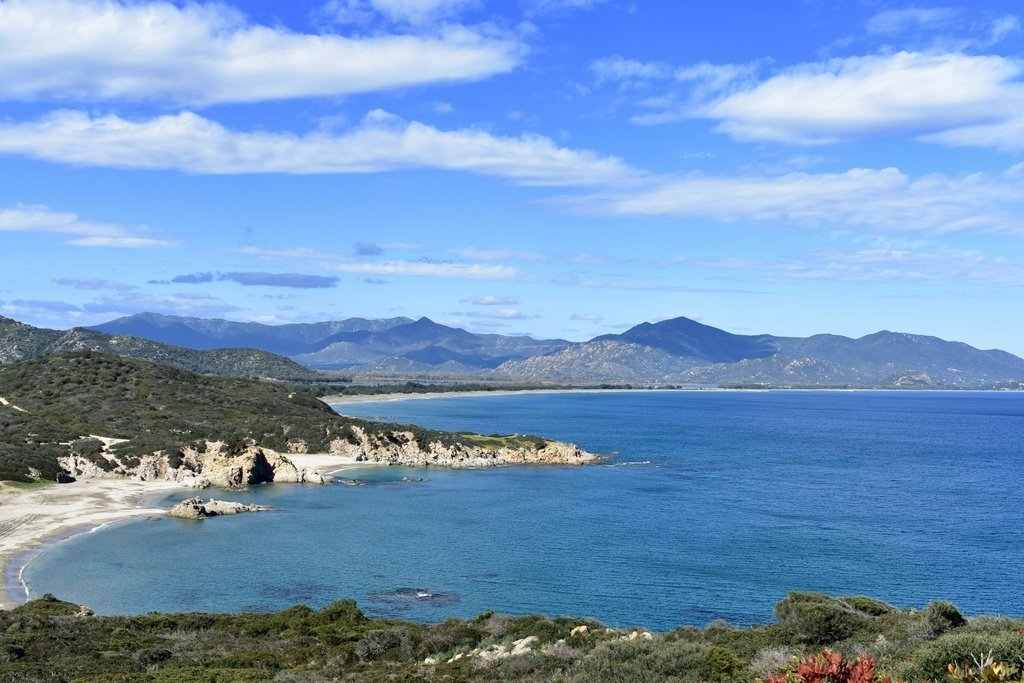 SAILING ON THE GOLFO DEGLI ANGELI CAGLIARI-COSTA REI
By sailing among the Stoutest Sardinian coast you will discover gold beaches, centuries of history and amazing cliffs. This sea will surprise you as i..

AMAZING SEAWATERS, L'ARCIPELAGO DELLA MADDALENA
You are welcome to an islands labyrinth, L'ARCIPELAGO DELLA MADDALENA. It is actually composed by 62, in part granitic, islands (La Maddalena, Capre..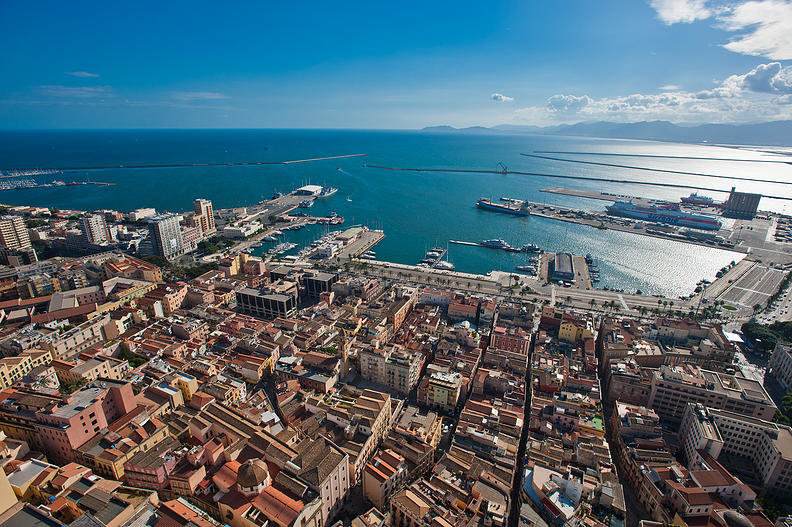 FROM GOLFO DI CAGLIARI TO CARLOFORTE, A MAGIC JOURNEY.
Sailing the Sardinia West Coast on a Free Charter Motorboat you will feel even more the Mediterranean Sea energy. The "Mediterraneo" has a deep bl..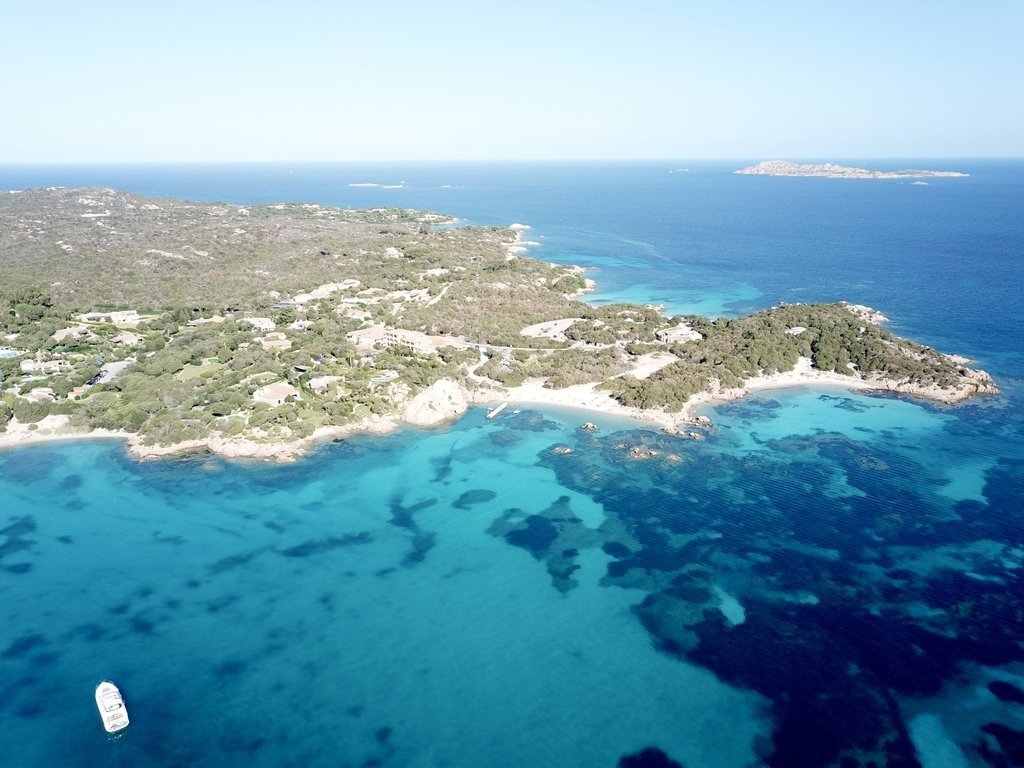 ITINERARIO COSTA SMERALDA
From CANNIGIONE to TAVOLARA we have thirty mils of emotions, an itinerary craved by the Mistral and the sun, to discover the most amazing bays of the ..