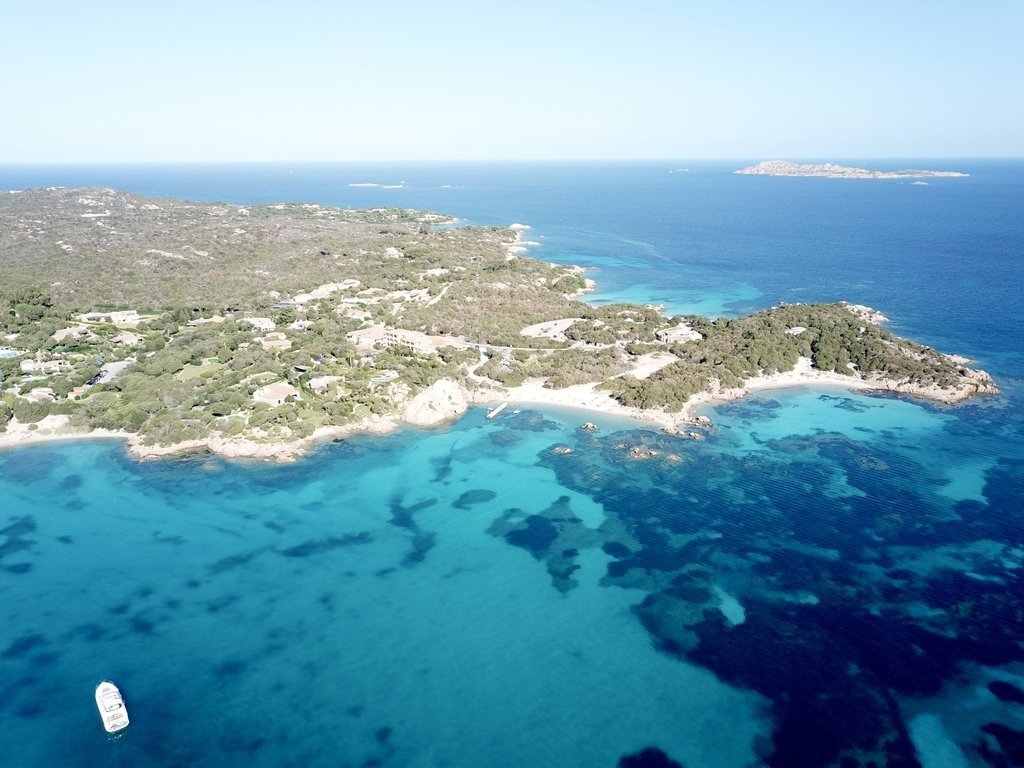 ITINERARIO COSTA SMERALDA From CANNIGIONE to TAVOLARA we have thirty mils of emotions, an itinerary craved by the Mistral and the sun, to discover the most amazing bays of the Mediterranean Sea. White sandy beaches, wild bays, granitic cliffs surrounded by cork trees, mythical stones and incredible archipelagos, this is the "Vermentino" land. By sailing with a Free Charter motorboat here you will discover the truly meaning of freedom with all the quality and services that only a motorboat cruise can offer you. Here you will find out that Gallura it's a pure harmony between transparent seawater and real art of coking, hidden bays and fashion nite clubs, two side of the same legendary land of exclusive tourism. THIS ITINERARY IS MANLY INDICATIVE AND NOT SUITABLE FOR SAILING. WE STRONGLY RECOMMEND TO SAIL USING THE LOCAL MAPS.

Cannigione
Free Charter chose CANNIGIONE to be its North Sardinia base to rent its Motorboats. This strategic position it's perfect to rent a motorboat and start to discover COSTA SMERALDA. A great gulf hosts the famous Cannigione Marina where you can relax and taste the typical Sardinian and Gallurese food among the many restaurants close to the sea and illuminated by the moon.    

Liscia di Vacca
If you going out from ARZACHENA Gulf, turning right you find out LISCIA DI VACCA, in the COSTA SMERALDA hart. It is a famous gulf with crystalline water and pink granitic rocks; it is mandatory to stop to swim. LISCIA DI VACCA it is an easy place to anchor thanks to its sandy sea button and it is well covered with winds coming from South, South Est and South West.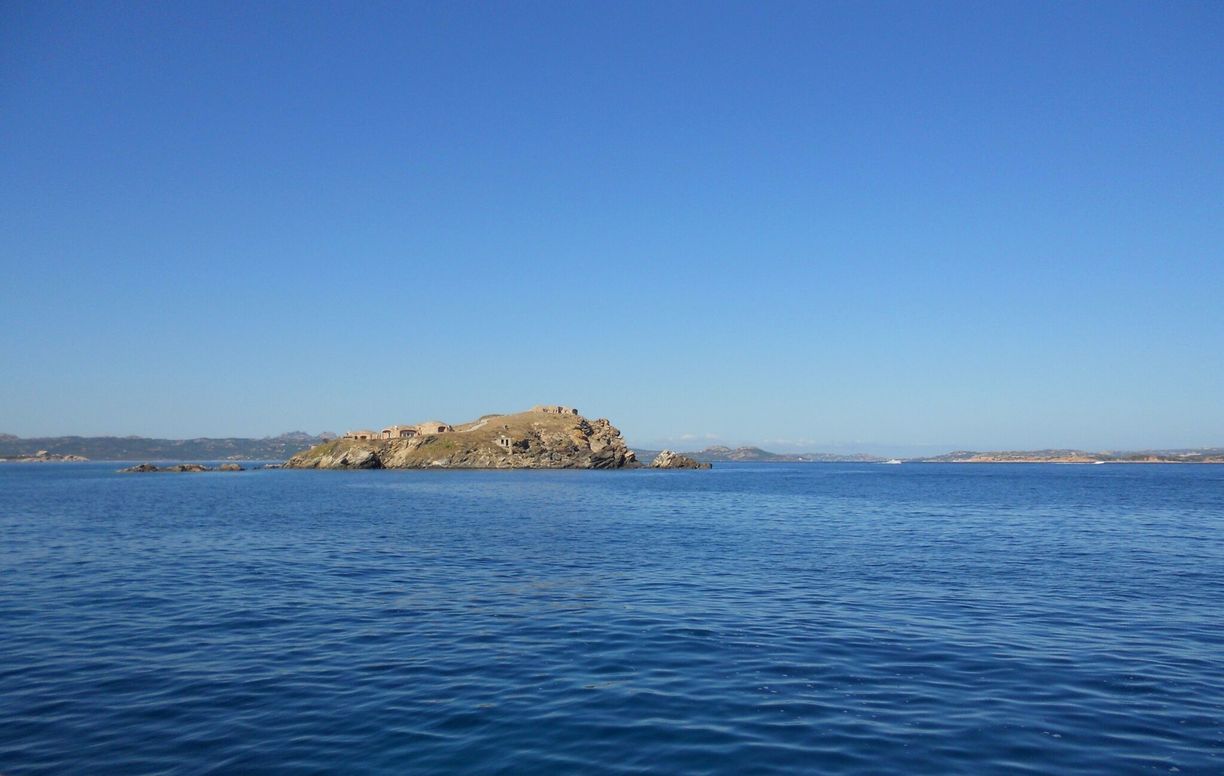 Porto Cervo
Sailing toward South it will appear in front of you PORTO CERVO, symbol of luxurious holidays and exclusive yachts. This natural harbor it one of the most fashion in the Mediterranean Sea and you can also mooring at the buoys in front of IL PORTO VECCHIO (the old harbor), a worldwide meeting point for the most luxurious yachts and Maxi yachts. Small streets full of fashion nite clubs, restaurants and prestigious shops build the village where the live motive is: be fashion!  

Golfo del Pevero
Leaving PORTO CERVO toward South we find a colored bay that looks like a half moon surrounded by white sand, "Macchia Mediterranea" and granitic rocks that make GOLFO DEL PEVERO unique. Covered by winds coming from West and South West, here you can enjoy an easy anchoring and watch the small islands called LI NIBANI, lovely memory of your exclusive motorboat cruise.  

Cala di Volpe
Our route guide us to South to land in one of the most suggestive COSTA SMERALDA bay, the famous CALA DI VOLPE. Here the landscape is amazing, a slight pink cove surrounded by myrtle and juniper hedges and granitic rocks touched by emerald seawater. You will only live this fairy tale atmosphere by arriving with a Motor Boat from the sea. The sea button it is good for anchoring and the bay is well covered with winds coming from North.    

Porto Rotondo - La Marinella
Sailing toward south we can stop in PORTO ROTONDO, a lovely marina with excellent services. This harbor looks like an amphitheater exposes on the sea where boutiques and smart restaurants compose the inside village. This is a very famous worldwide location for motorboat lovers. Leaving the fashion PORTO ROTONDO we reach GOLFO DI MARINELLA, a dream bay colored by white sandy beach and a mix between emerald and intense blue seawater. GOLFO DI MARINELLA it's well covered by winds coming from South and also offer the near by PORTO MARANA, excellent marina for Motorboat smaller than 10 Mt.    

Soffi e Mortorio - Isola dI Tavolara
Pointing the boat prow toward South let yourself be charmed by the legend…and suddenly appears the princess of Mediterranean Sea, TAVOLARA. It will cross your route symbolizing Feaci, the petrified ship by Poseidon that aiming the open sea brought Ulisse back home. Please take a moment to image yourself, your Free Charter Motor boat and your legendary holidays among three incredible islands, TAVOLARA, SOFFI and MORTORIO with its crystalline seawaters. All this feelings and beauty will make your cruise in COSTA SMERALDA a unique experience. We suggest to follow the National Park recommendations before enter.