YACHT MANAGEMENTFree Charter offers a management services that allows you to own a motorboat and don't pay for services cost. Own a yacht is not as complicate as you imagine, with Free Charter you can sail when you want and earn by chartering the boat! We propose several programs that will allow you to buy your dream boat and set you free from all the Motor Boat inconveniences and maintenances cost. Usually our owners use to receive between 5 and 25% net profit on the investment.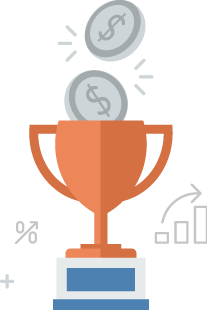 MAIN BENEFIT
You rent your Motor boat and you earn according with how much you want to use it;
Your yacht will always be in perfect conditions because daily checked by our stuff;
During the search of your yacht expertise technicians will assist you
You own the motorboat and use it when you want;
You will be able to exchange your motorboat with other Free Charter Motorboats in our different Free Charter bases;
There are not time limits, every year you can chose if rent again your boat with us.
Watch an Owner experience Becoming a Free Charter Owner
will help you to reduce the maintenance coast of your boat. Indeed, with more than 25 yachts we are able to negotiate amazing discounts when we pay for goods and professional labour.
If you want more information contact us now.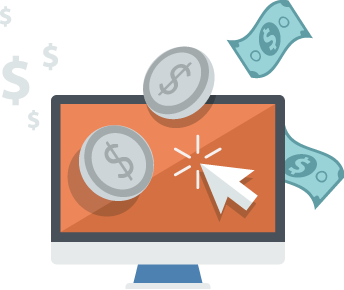 MANAGEMENT PROGRAM
Ownership: with this program you buy the boat and we take care of the Management. There are no time limits so the Owner can sail with the boat anytime. Free Charter will manage the Motorboat and charge for a charter commission once the boat is rented. The maintenance costs are on the Owner. Moreover, thanks to our Brokers net we can help you to buy your Motorboat.
Zero Cost: with this program you can buy a Free Charter motorboat, spread the payment in three to five years, use the boat ten weeks per year and don't pay maintenance cost. So you won't pay: Harbour, Insurance, engines check-in and hull antifouling. At the end of the program you will decide if carry on renting the boat, sell it or keep it for you.
Partnership: with this program you can buy 50% of a Free Charter motorboat and use it when you prefer. At the end of the program you can decide if pay the other 50% of the yacht.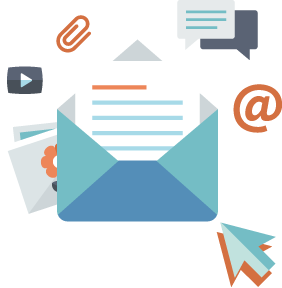 Please do not hesitate to contact us to find out how to become a Free Charter Owner and earn with Charter!
We take care of the Motorboat management and you will just enjoy your dream.
*This document does not have any contract value but it's just an example of the Free Charter services.