YACHT MANAGEMENTFree Charter offers a management services that allows you to own a motorboat Owning a yacht is not as complicate as you imagine, with Free Charter you can sail when you want and earn by chartering your awesome boat! We propose several programs that will allow you to buy your dream boat and set you free from all the Motor Boat inconveniences and maintenances cost. Usually our owners gains are between 5 and 25% net profit of the investment. We've been in the market for years: we're brokers and we deal with shipyards. Thanks to our activities, we can count on a wide experience, which will be put to your use and will allow you to find the best boat possible for you. Our job will be listening to your needs and walk you through every step. You'll buy the boat of your dreams and, thanks to our advice, you'll choose a boat that's attractive for the charter market, so that you will sell it with ease in the future, when you'll like to change it. With Free Charter you'll get the chance to buy one of our second-hand boats. We have a wide range of used boats, either owned by our most trusted customers or among the boats in our fleet. Our boats are checked every year and are always in top shape, no unpleasant surprises.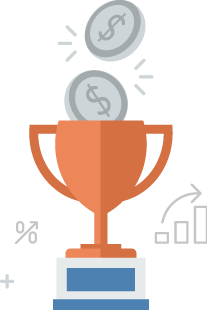 MAIN BENEFIT
You rent your Motor boat and you earn according with how much you want to use it (5% - 25% of the initial investment, depending on the model or the usage);
Your yacht will always be in perfect conditions because daily checked by our stuff;
During the search of your yacht expertise technicians will assist you. You'll have the chance to choose one of our second hand boats : we'll follow you every step of the way and you'll get the boat of your dreams;
Discover our different yacht management programs, which will allow you to use your boats whenever you want:
You will be able to exchange your motorboat with other Free Charter Motorboats in our different Free Charter bases;
You choose. According to your needs and your necessities..
Watch an Owner experience Becoming a Free Charter Owner
How much does the maintenance for a boat cost? Free Charter will guarantee you the best deals possible. Convenience and transparency are two of our strong suits. With more than 25 boats in our fleet you'll get the best discounts when buying materials and specialized activities. Moreover, in our harbor in Northern Sardinia, we can offer you shipyard and docking services: high quality at the most convenient prices if you are our customer. If you want more information contact us now.
We are part of: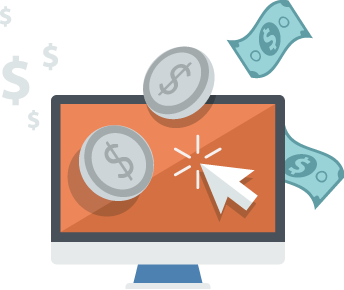 MANAGEMENT PROGRAM
Ownership: with this program you buy the boat and we take care of the Management. There are no time limits so the Owner can sail with the boat anytime. Free Charter will manage the Motorboat and charge for a charter commission once the boat is rented. The maintenance costs are on the Owner. Moreover, thanks to our Brokers net we can help you to buy your Motorboat
Zero Cost:with this program you can buy a Free Charter motorboat, spread the payment in three to five years, use the boat ten weeks per year and don't pay maintenance cost. So you won't pay: Harbour, Insurance, engines check-in and hull antifouling. Without additional ordinary or extraordinary management expenses. You will only have to pay the insurance policy. At the end of the program you will decide if carry on renting the boat, sell it or keep it for you.
Partnership: With this program you can become 50% owner of a ship with Free Charter. You'll eran 50% from rentals (after deduction of our commission), you will be able to use the boat whenever you'd like. At the end of the program you can decide if you want to redeem our 50% too.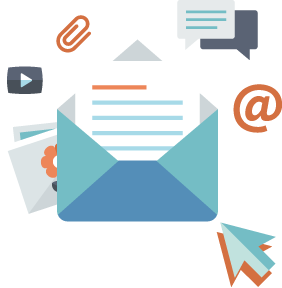 Please do not hesitate to contact us to find out how to become a Free Charter Owner and earn with Charter!
We take care of the Motorboat management and you will just enjoy your dream.
*This document does not have any contract value but it's just an example of the Free Charter services.