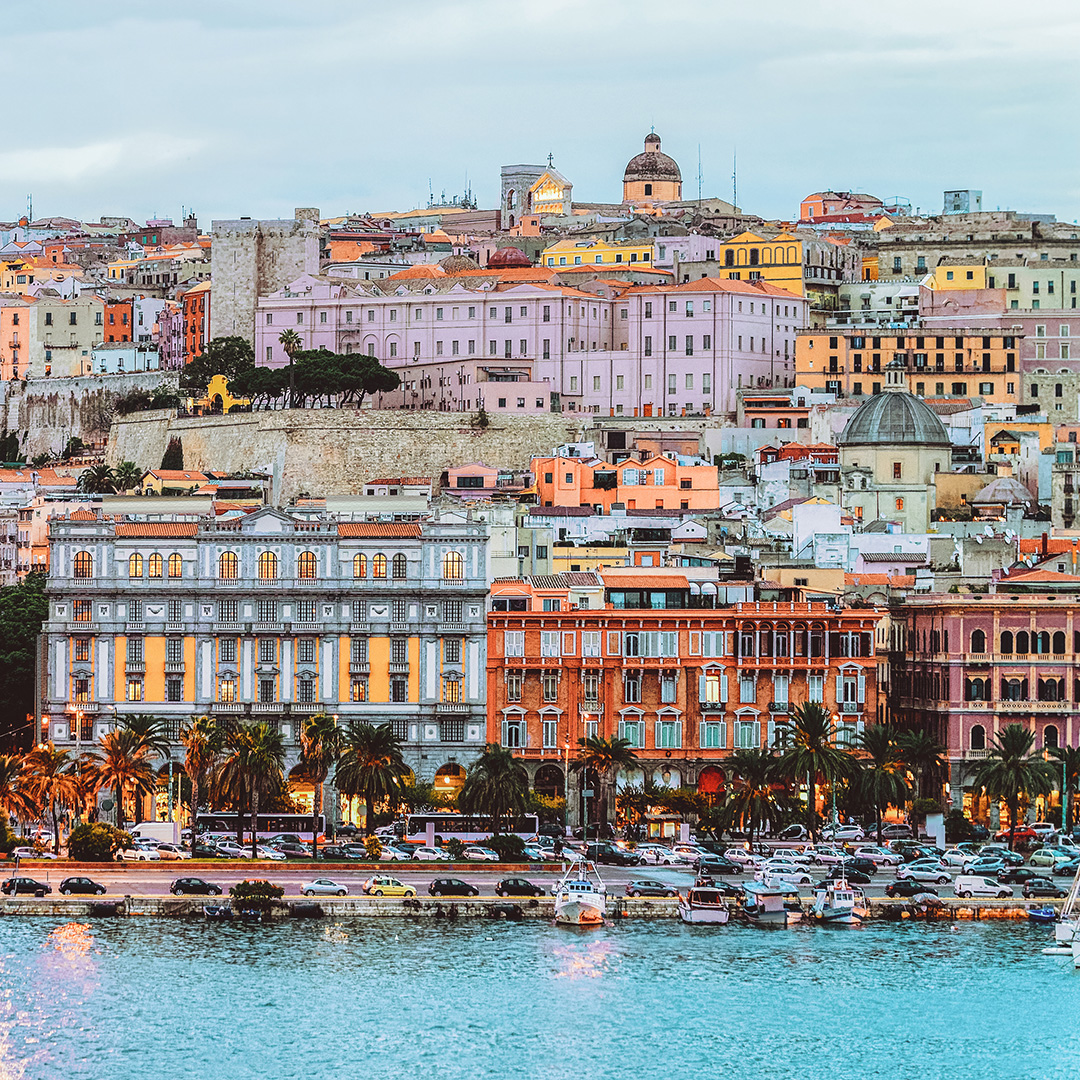 Free Charter is the result of a twenty-year experience in this field. Since the beginning our target is sea enthusiasts, people who are looking for a way to live their dreams.
We strive to offer an exceptional product in the field of yacht rental and management, we are always looking for trustworthy shipyards to guarantee our customers a wide range of motor yachtsbetween 8 and 24 meters. Our charter knowledge has led us to choose a fleet of motorboats, because we believe that they are more luxurious and comfortable than sailboats.
Their comfortthe high speed which allows fast movements, the elevated standard safety and the structural characteristics (the large sun deck, the low draft, the comfortable and luxurious interior ambient and the in fashion external style) are the essential details which will give you an unforgettable experience.
Free Charter is a brand that represents quality and reliabilityas we are always taking care of our customers.
We take part in the main Boats Shows in Germany, Italy and Spain to be able to anticipate trends and offer our customer the best on the market, paired with excellent service and customer care.
Our horizon is the world and that's why Free Charter is always opening up new bases and hq.
You'll find us in Italy, North Sardinia with a headquarter in Cannigione. Here you will be amazed by the Costa Gallurese with its emerald water and white sand beaches. This is the best place to rent a yacht and discover Sardinia and its beautiful bays, which are only reachable by boat. Cannigione is a charming touristic Marina with the Maddalena Archipelago and the Costa Smeralda as its surroundings. It is a strategic point for a holiday aboard a boat in the most luxurious spots of Sardinia.
In the Southern part of Sardinia you can find our headquarter in Villasimius, the so-called pearl of the South. Here wide beaches and turquoise water, palms tree and flamingos will escort you to an amazing vacation. Experiencing Villasimius means renting a motorboat and sailing in its wonderful waters and across the Area Marina Protetta di Capo Carbonara.
FC-Yacht has also a base in Cagliari, Sardinia main town. The Golfo degli Angeli is a wide gulf that gives lights to Cagliari. Choosing our base in Cagliari you will have the fantastic opportunity to sail in clear water where the emerald green from the west coast matches with the intense blue from the East coast. At night the city lights up and becomes a novel to read. Enjoy a holiday involving both sea and culture that you'll cherish forever.
Moreover you can find us in Carloforte, San Pietro Island. In the South West of Sardinia there is a place that is unique in the world; here time stopped, a present from the Gods, an island surrounded by transparent water that ripples on deep cliffs, Carloforte. Here, in the country of chic and culture tourism, thoughts disappear and life runs slow while you sail in the marvelous bays. If you rent a yacht here you will feel the gentle touch of the delicate breeze that blows in this Island, you will enjoy the magic Mediterranean sunset and you will become part of a tale…
In Italy you can also find us in La Spezia (Liguria). If you rent a boat from Free Charter, or if you buy one from FC-Yacht, you'll have the chance to experience the beautiful coasts of the Riviera Ligure. Down the coast line you'll findPorto Venere, which will amaze you, a place where sea and land meet and unite. Also in Liguria, you'll find one of the most famous destination in Italy, Porto Fino, which stands out in the Golfo di Tugullio. On board you'll sail for more than 300 km on theMediterranean Coast, that winds among coves and breathtaking beaches.
In Spain our headquarter is set in theIslas Baleares, the Balearic Islands, in Palma de Mallorca, to be precise. Mallora is said to be one of the most beautiful cities of the Mediterranean Sea. It's an ancient city, with a hint of that Spanish grace, that meets the turists' needs with a mix of warm climate, history, sea and joie de vivre. But the most beautiful thing is to visit the island by boat and discover also the most hidden places, unchanged by the passing of time. Live a wonderful vacation on board one of our yachts in Mallorca. Live free and discover its deep and safe waters and its delicate winds, the perfumes of the Mediterranean and its lit up terraces that create that typically Spanish night colors.
The spectacular shades of blue that can be found around every island, makes the Balearic islands a must see destination for those who love the sea and want to live a unique adventure on board oone of our boats for rent in Palma de Mallorca, and you'll have the chance to live in the well-known Ibiza, the sweet Formentera and the luxurious Minorca, sea flowers with big sandy beaches and its rocks that stand out proud from the sea.