Blu Martin 48 ST motoryacht to rent Sardinia
Yachtcharter Blu Martin 48 ST
Technische Spezifikationen
Kategorie:
Motorboat
Werft: Blu Martin
Typ: Open
Modell: Blu Martin 48 ST
Länge: 14,80 m
Breite: 4,50 m
Optionen: Air conditioning, hydraulic gangway, generator, TV, Exsternal Kitchen, indipendent skipper cabin with bathroom
Video: Nicht verfügbar
Motorisierung
Marke: Volvo Penta
Kraftstoff: Diesel
Motoren: 2 x IPS 600
Anfrage
Kontaktieren Sie uns bitte unverbindlich, wenn Sie weitere Informationen möchten. Schreiben Sie uns eine Email und wir werden Sie unterstützen.
Preis pro Woche
Top-Hochsaison: 13.250,00 €
Anzahlung: 3.900,00 €
Hochsaison: 11.850,00 €
Anzahlung: 3.900,00 €
Zwischensaison: 9.450,00 €
Anzahlung: 3.900,00 €
Nebensaison: 8.250,00 €
Anzahlung: 3
Hauptsaison Super vom 31.07 Bis 20.08. - Hauptsaison von 17.07 Bis 30.07 Und von 21.08 Bis 03.09 - Zwischensaison von 12.06 Bis 16.07 Und von 04.09 Bis 10.09. - Nebensaison vom 01.01. Bis 11.06. Und vom 11.09. Bis 31.12.
Call or whatsapp us for any info : +41795901157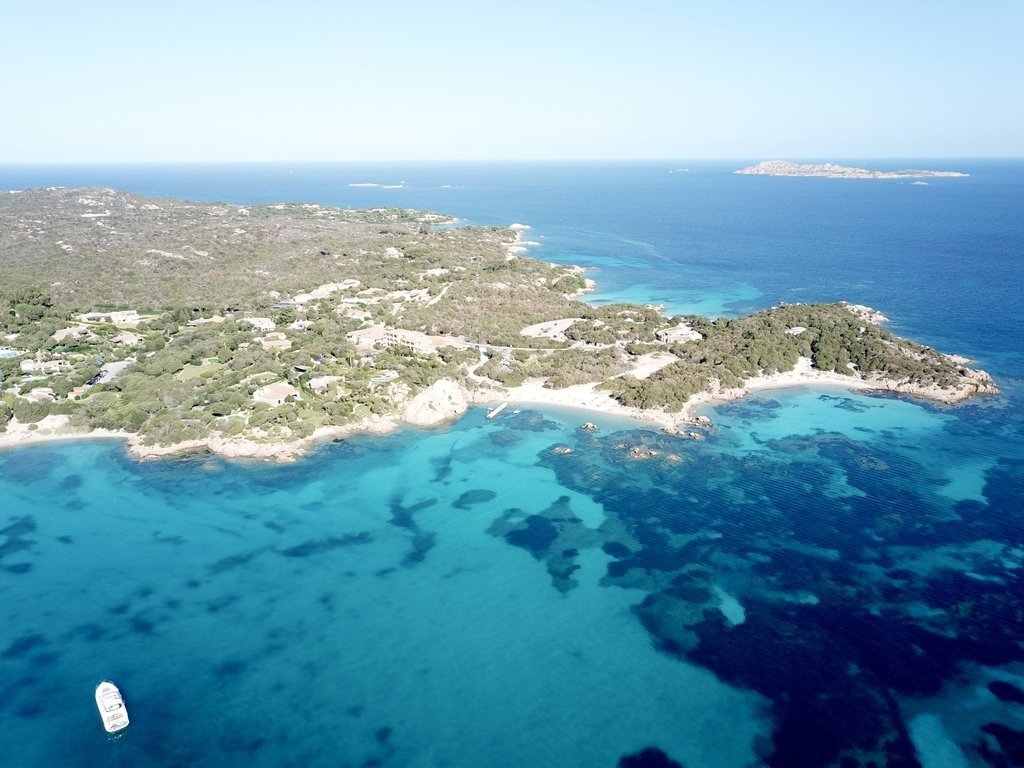 Costa Smeralda
Von CANNIGIONE bis TAVOLARA haben wir dreißig Millionen Emotionen, eine Reiseroute, die der Mistral und die Sonne begehren, um die schönsten Buchten..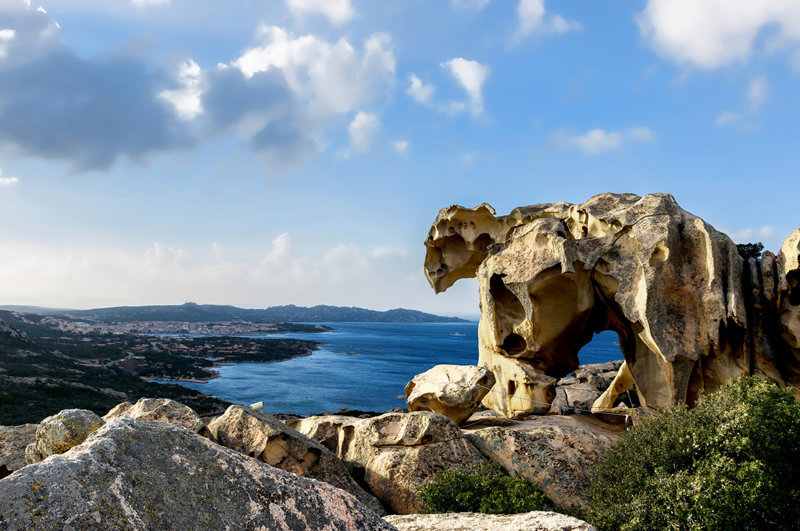 Das La Maddalena Archipel
Willkommen zu einem Insel-Labyrinth L'ARCIPELAGO DELLA MADDALENA. Es besteht aus 62 Inseln (La Maddalena, Caprera, Santo Stefano, Spargi, Budelli, Raz..

Ähnliche Charter
Diese Fehlermeldung ist nur für WordPress-Administratoren sichtbar
HTTP Error. Unable to connect to the Instagram API. Feed will not update.